T
oday marks the 21st year of my life. I can not believe I am getting so old. You know when you were little and your grandparents or the relatives you didn't see very often would look down at you and always repeatedly say, "Look how old you are! You're growing up so fast! Time goes by too quick!" and you would get secretly irritated and then say something about how you wished you were older? I feel like the grandparents and barely seen relatives now. Time does go by too quick! You never realize it when you're super young because you can't wait for time to hurry up and move along. Now, I want it to slow down! Lol.
Because it's my birthday and none of you have ever seen me past my 20 year old self, I'm gonna do a blast from the past. Polaroid style. Here it goes...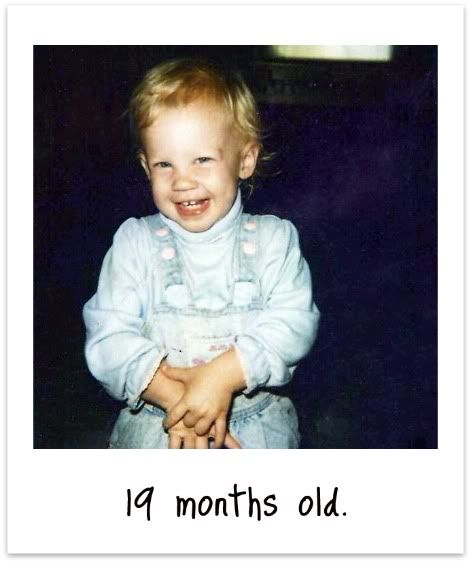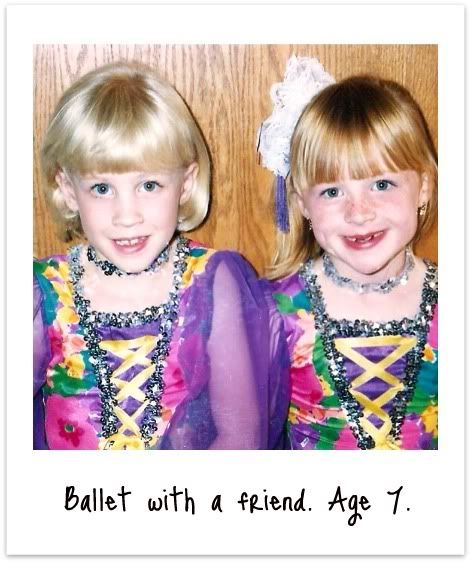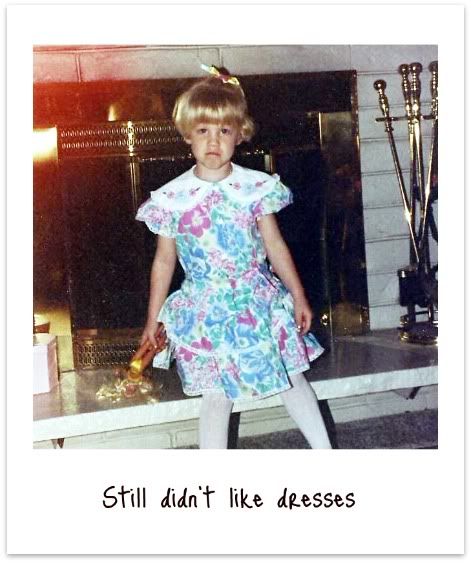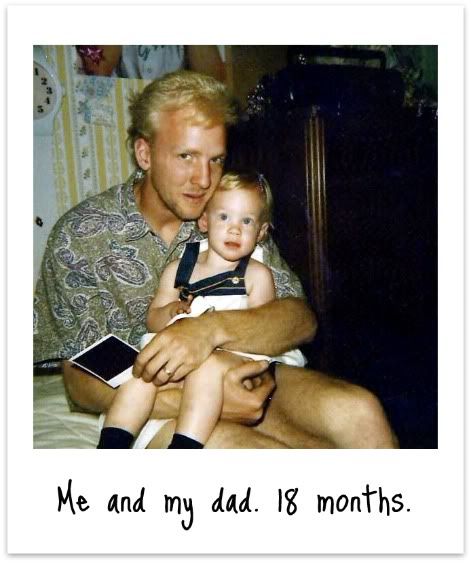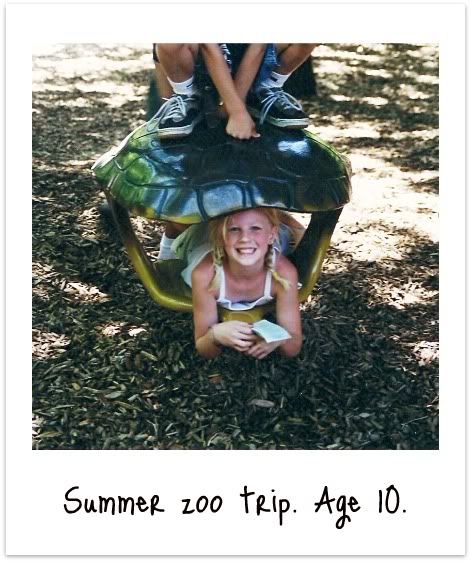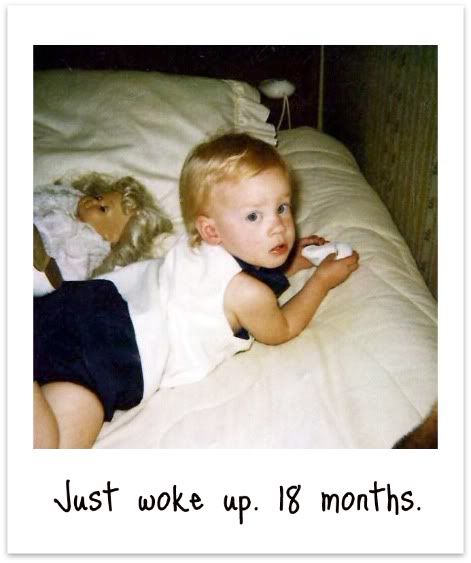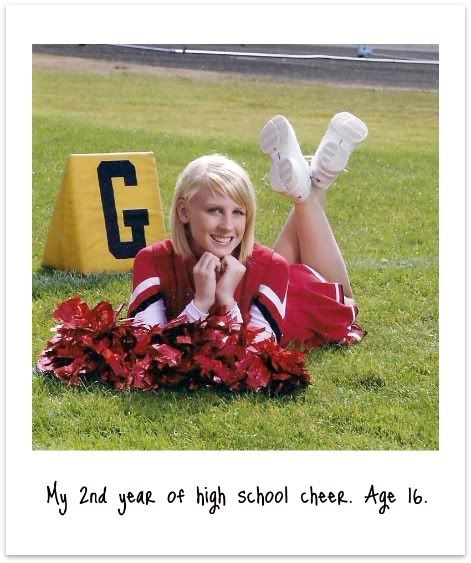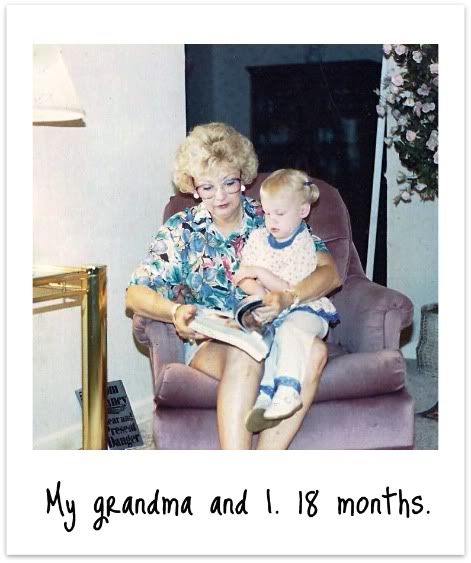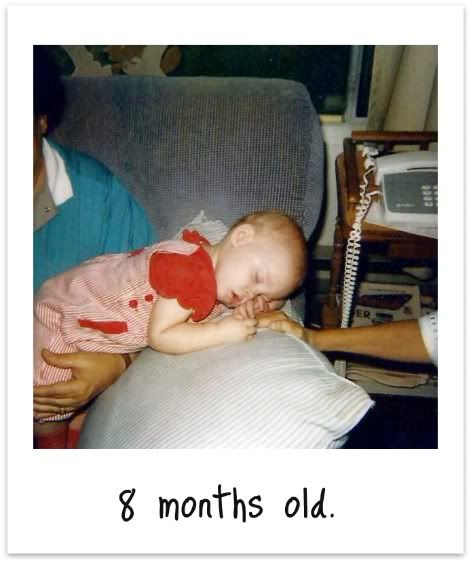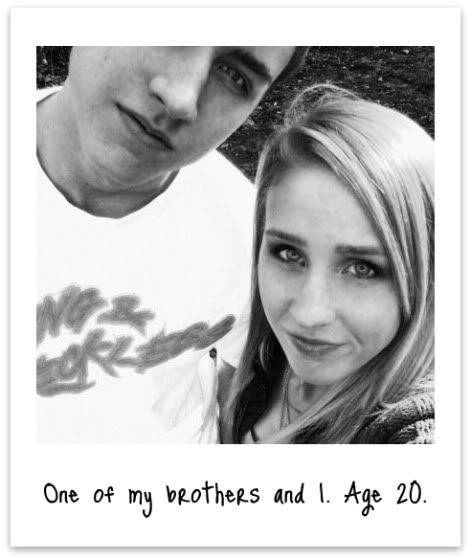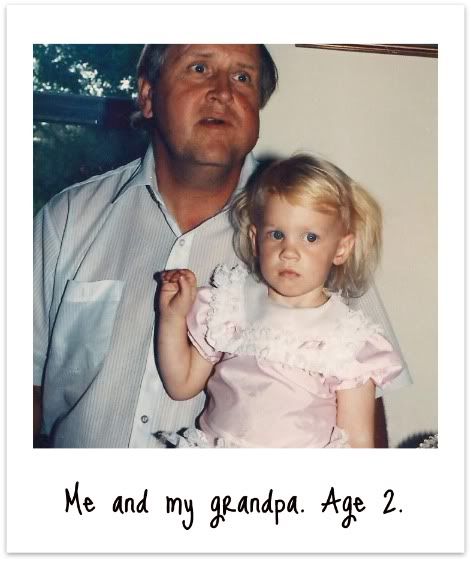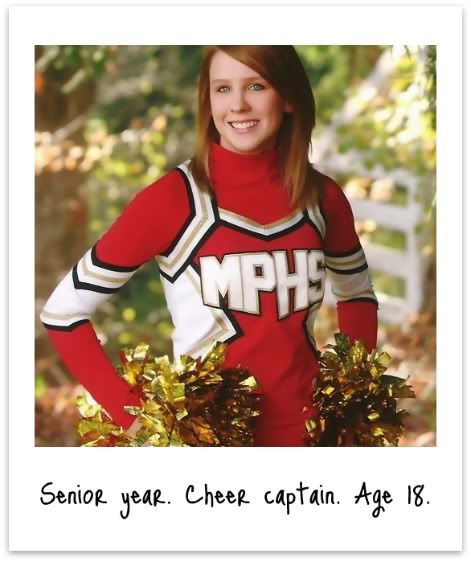 I'll update you all/post pictures tomorrow or so on what I did on my birthday. Fyi, I'm going to be messing around with the layout and fonts so things will look a little funky until some time tomorrow.
XOXO,