I
just got my newest issue of Marie Claire in the mail a few days ago. I was looking through it during my downtime at school when I got to the eight page photoshoot with Emma Roberts...and my heart sank. Pathetically, I felt sad that she got to be featured in such beautiful photographs. Haha. I have a weakness for gorgeous photos and my lifetime desire to be a model doesn't help my case. Lol.
Guy Aroch
(photographer of the shoot), I love you. Haha. I think he's a new favorite of mine now.
Here's the works of art themselves: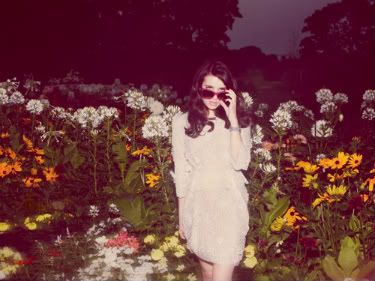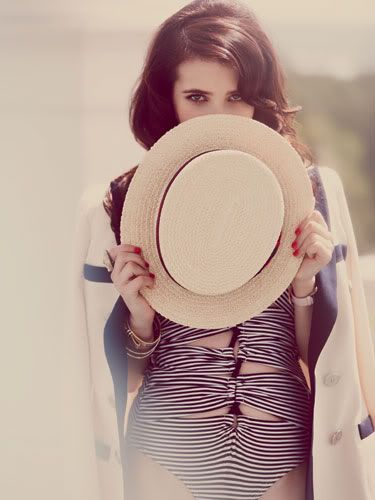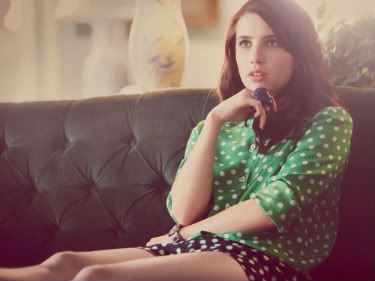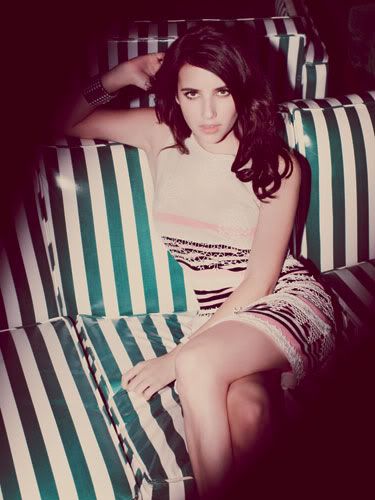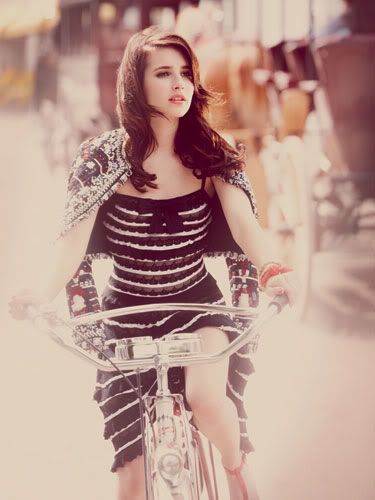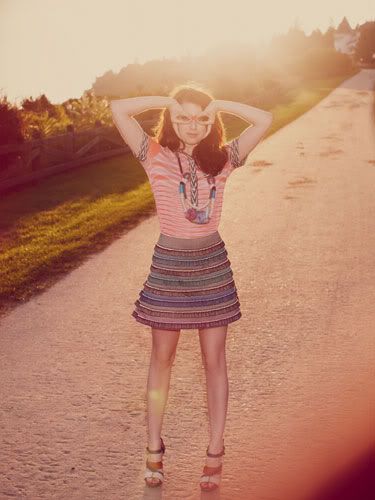 See what I'm talking about? Anybody else a little jealous? =D
XOXO,

All photos are property of Marie Claire Magazine.
Photos are featured in the November 2010 issue.