I
took the day off from blogging yesterday to take part in the
Bloggers Day of Silence
for all those lost in Japan. The topic of the day of silence was buzzing through all the blogs I had been visiting, and I decided joining in was the least I could do. I am planning on donating as much as I can to the
American Red Cross
. Every little bit helps!
I came across these photos surfing around. Rihanna will be featured on the April cover of Vogue. I'm loving her
Little Mermaid
-esque hair. I swear I'll try out bright red hair one day! I am also dying to take pictures by the ocean. That is a photography goal of mine for the spring and summer.
MUST GO SHOOT AT OCEAN!
:D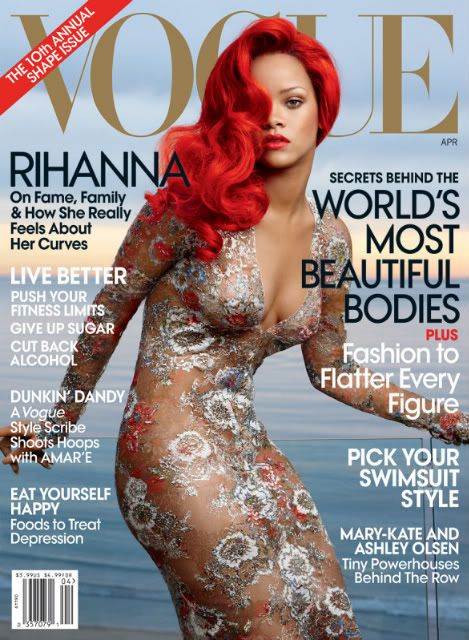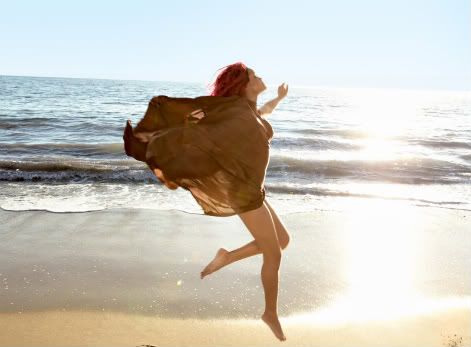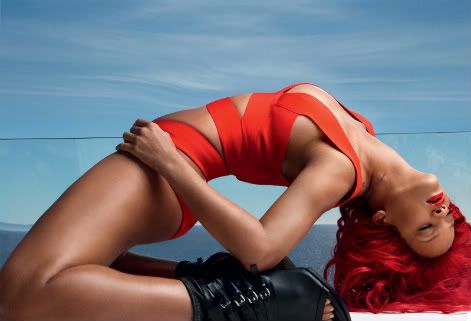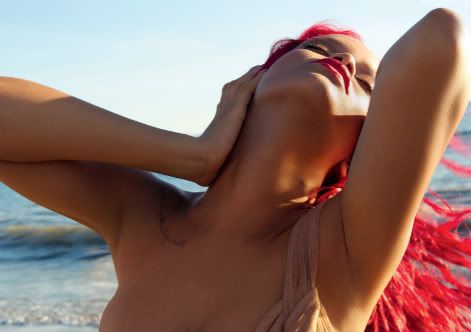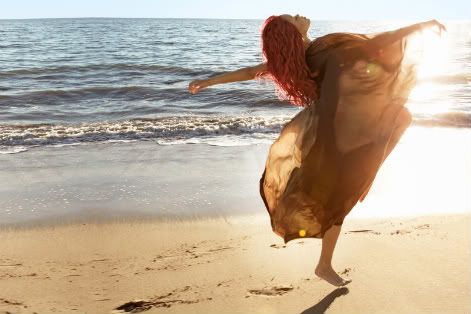 XOXO,
All photos are property of Vogue Magazine