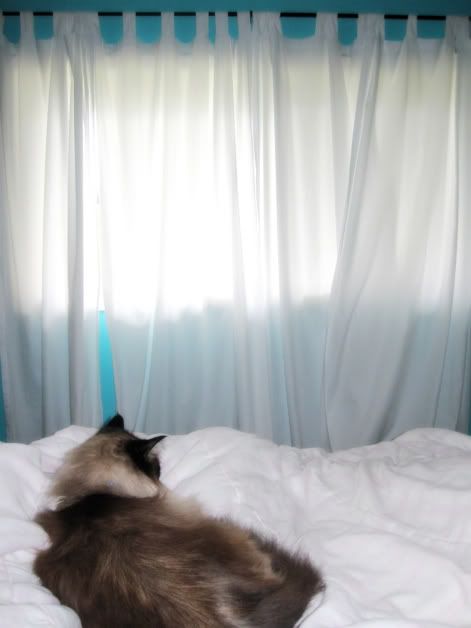 Woke up with my kitty at my feet. Showered. Got ready.
Went and had afternoon tea with my cousin, Breanne, at a local tea room.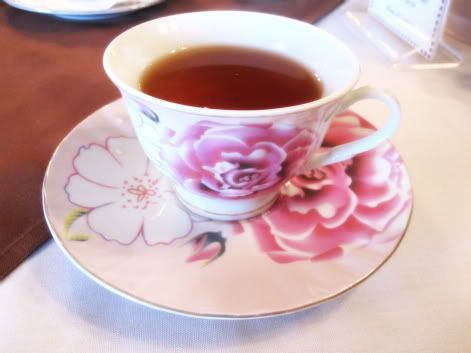 My first cup of tea ever! A mixture of raspberry, pear, and jasmine!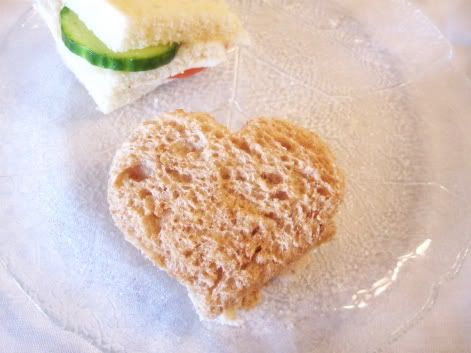 Little finger sandwiches.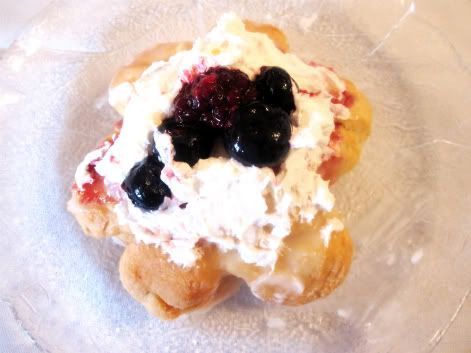 Finished tea off with a berry scone.
After tea, we went by my work for a little shopping. It started raining, like always.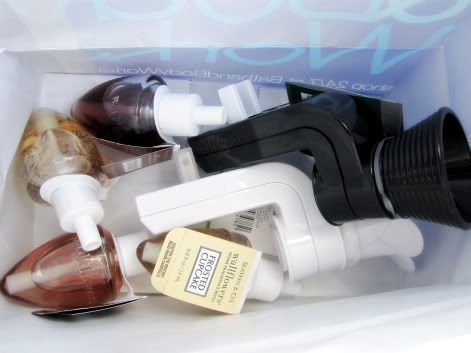 Bought some Wallflowers for the house. My room now smells like yummy frosting!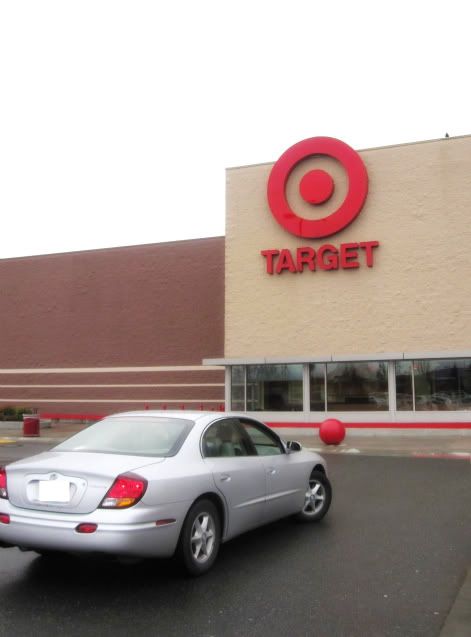 Then we went by Target to get some gifts for my boss's baby shower.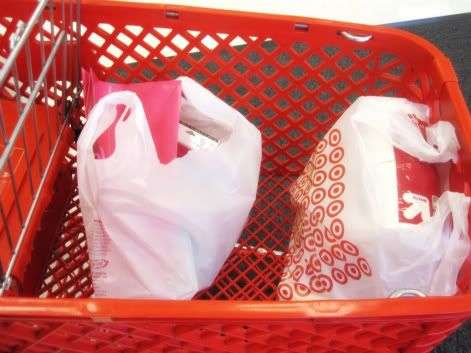 Out the door! My final purchases. Top secret!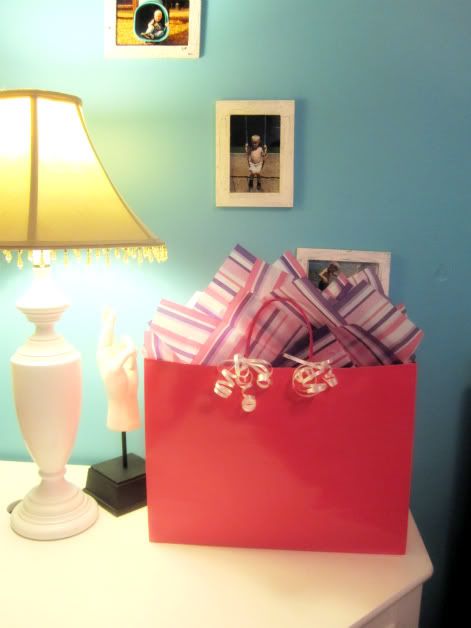 All wrapped up! How cute!
A little later, I went to the store with my little brother and picked up some movies to watch over the weekend: Love and Other Drugs, Due Date, Burlesque, and Life as We Know It. On the way out, the Girl Scout girls got us. But I'm not one to turn down Girl Scout cookies! So good!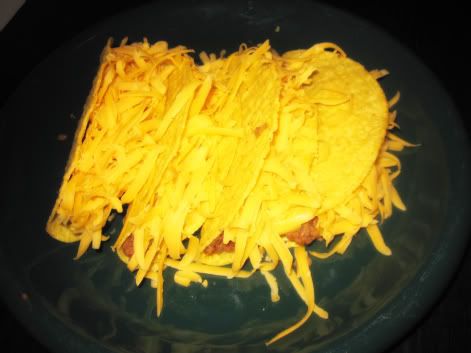 Ended the night with vegetarian tacos for dinner!
H
ow was that for my first "My Day in Photos" post? I hope not too boring! I would have liked to had more photos, but I forgot to take pictures most of the time. It was actually kind of fun taking pictures of everything and everywhere. But I did feel a little bit strange. Haha. My brother told me I looked like a detective trying to snap shots quickly and secretly without letting people notice. Haha. Overall, it was a great day. I would like to thank my cousin, Bre, for introducing me to tea! :)
Well, I'm off to go watch the movies I rented with the family!
Thanks for following and commenting! I love it!!
=D
XOXO,