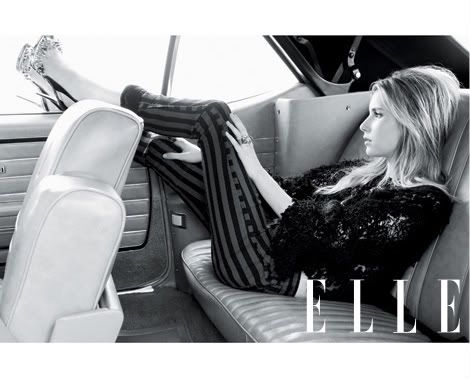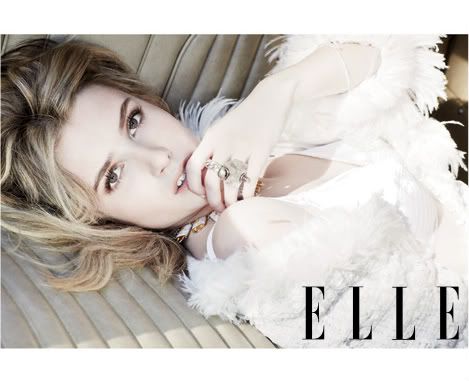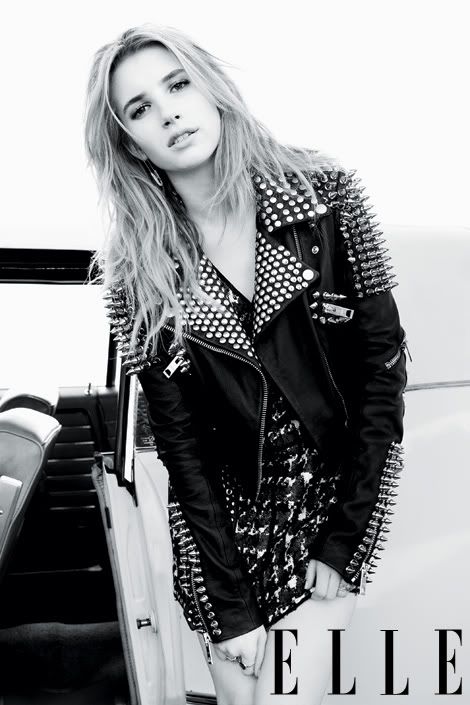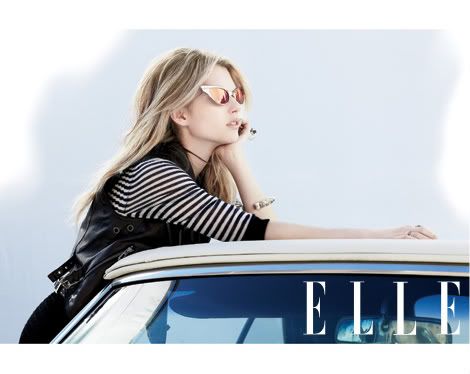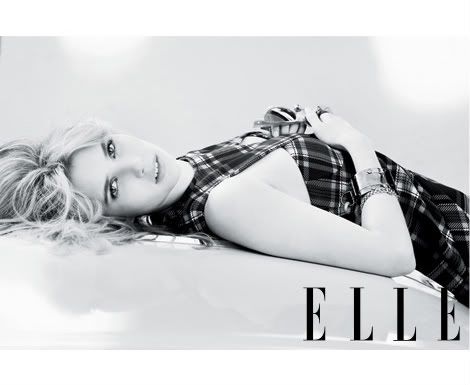 I
know this is not much of an inspiration post, but I love the photography. It's photography inspiration for me! I'm always ripping photo spreads and ads out of magazines and saving them to gain inspiration later. My collection is quite large and steadily growing into this messy heap in my desk drawer. Organizing them is on my long "to do" list. I need to get some spring cleaning done!
Man, Emma Roberts always gets the best photo shoots! I still
love
the last
photos
I posted of her from back in October. I want her striped pants in the first photo so bad! She will be featured in the April issue of
Elle
Magazine (U.S.).
You can read the article on her from the issue
here
.
Be sure to enter my giveaway if you haven't already! :)
XOXO,
Photo creds: Photos are property of Elle Magazine