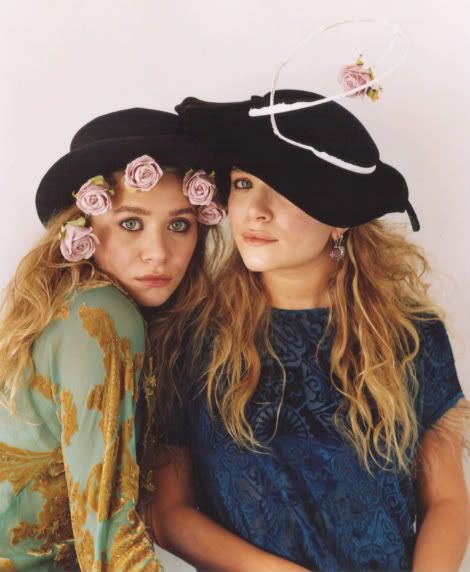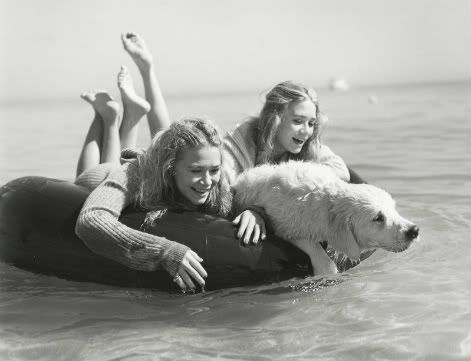 M
ary-Kate and Ashley Olsen have always been my idols. I used to pride myself as a kid for owning every single one of their movies, and always being able to tell them apart.
Full House
reruns were watched daily with my grandma in between nap-time. I even insisted on having the same haircut as them and wearing their clothing (from their collaboration with Walmart) until junior high school. And I looked to them for everything, fashion sense included. They are still a source of inspiration and style, when they aren't dressed like a complete
bag-lady
(lol).
The twins are featured in the April issue of Vogue. They discuss life, fashion, their careers, and their newest clothing line,
The Row
. You can read the article
here
.
XOXO,
All photos belong to Vogue Magazine