M
y latest obsession is Target's Go International Designer Collective. I'm sure you are already aware that Target often features amazing designs by top designers for affordable prices for a very limited time, before moving on to another collaboration. Every time I visit Target, I go immediately for their Go International section. The only problem is the pieces sell out incredibly fast, which is understandable because what woman doesn't want designer clothes that they don't have to shell out thousands for?
Which is why I am excited. Target has announced that on March 13th, this Sunday, they will be re-releasing 34 of the top selling dresses from their designer collaborations. Dresses by designers such as Proenza Schouler, Thakoon, Luella, Rogan, and two of my favorites, Rodarte and Alice Temperley! Get ready everyone!! :)
Here's a sneak peek!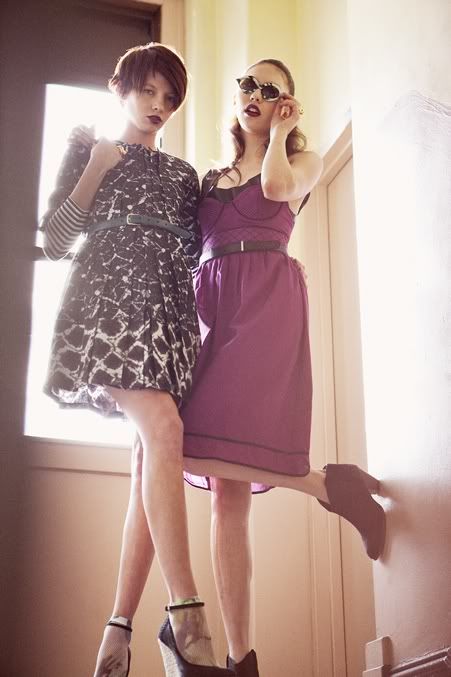 Tie-dye dress by Thakoon for Target $39.99 (left)
Bustier dress by Proenza Schouler for Target $44.99 (right)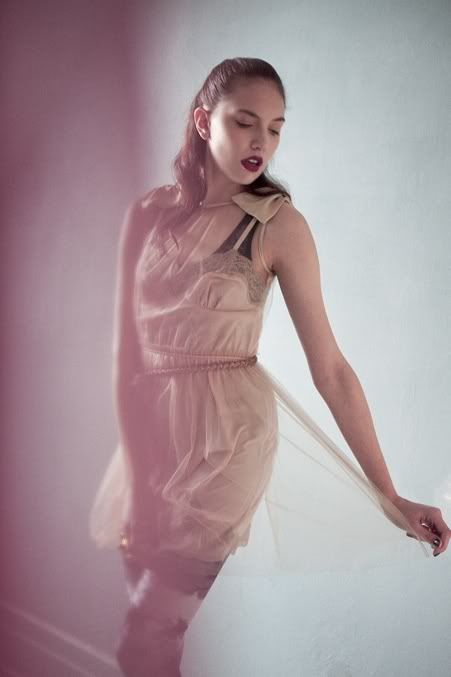 Lace Dress by Rodarte for Target $44.99
Black and white floral print dress by Rodarte for Target $39.99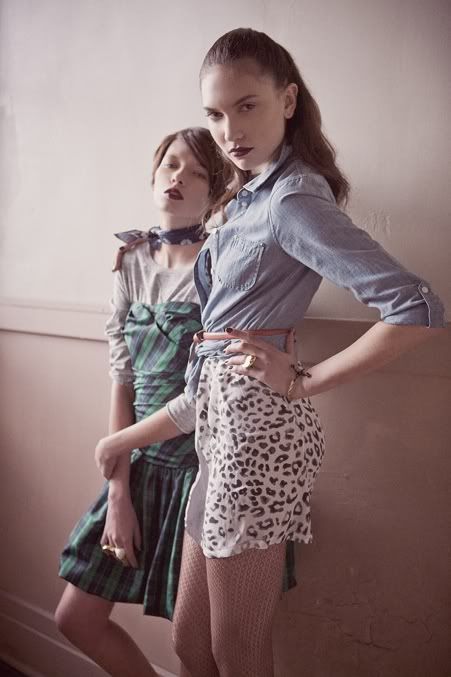 Plaid dress by Luella for Target $44.99
Leopard print dress by Rogan for Target $39.99
That's five years worth of best selling dresses! I can't wait to see the others! Now that I think about it, this might be bad. Very bad. I have a thing for dresses. Must control shopping addiction! :D
Dresses will be available in Target stores and at
Target.com
on March 13th.
XOXO,
Photos belong to photographer Justin Hollar.