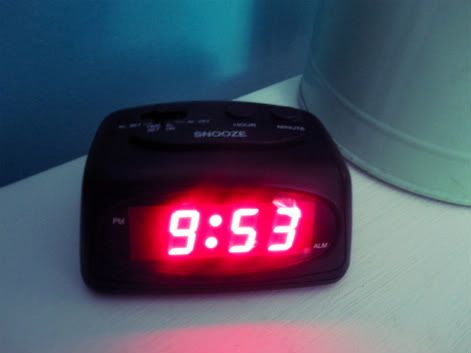 Woke up. I never get up before 10 am when I don't have to!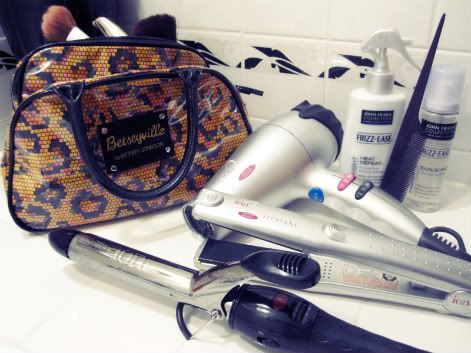 Showered, dressed, and got ready.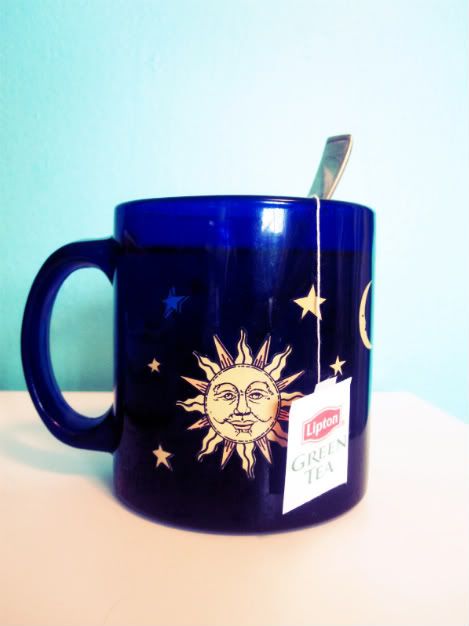 Had my morning tea! I've had this mug since I was about 6. I used to be obsessed with suns, stars, and moons. And I've always loved cobalt blue. It's my favorite mug.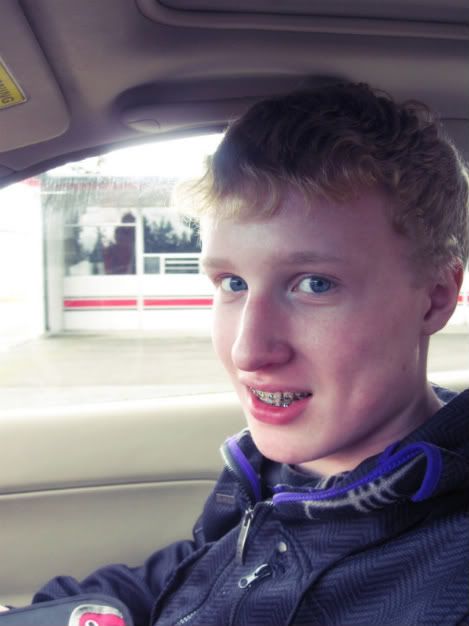 Picked up my youngest brother from middle school.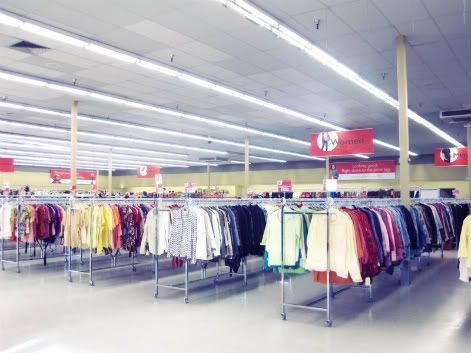 Went to Value Village with my thrifting partner, my mom. Value Village is my favorite place to go thrifting. They have the best prices, most unique pieces, and best vintage stuff compared to other stores. I will do a haul soon on what I got!




We then went to the Goodwill in search of more thrifted goodies!




After browsing the clothes, I searched through the handbags.




Checked out the art!




Scanned the bookshelves!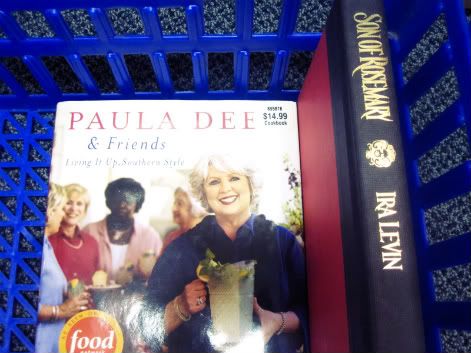 My purchases! Found Son of Rosemary by Ira Levin, the sequel to one of my favorites, Rosemary's Baby. I was so excited cause I haven't read it yet! And a cookbook, Paula Deen & Friends: Living It Up, Southern Style. Both like new! And I got them for $2.99! Score!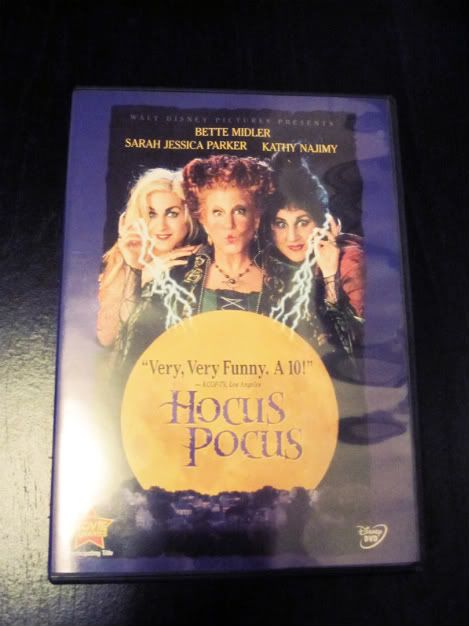 We then went to a local department store where I found Hocus Pocus on sale for only $6.99! It was one of my absolute favorites from childhood. I hadn't seen it in about 10 years!




Had shrimp mixed with asparagus, cherry tomatoes, and penne noodles in a garlic sauce for dinner. It was good!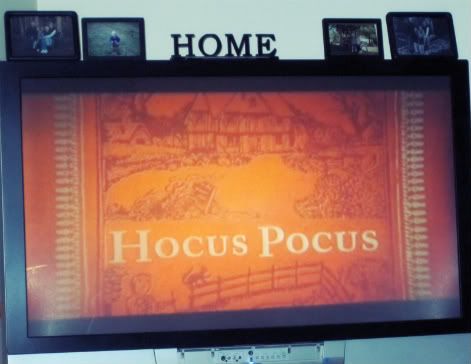 Since my dad and brother were gone and my other brother was busy playing video games in his room, my mom and I took over the big screen tv and watched Hocus Pocus together.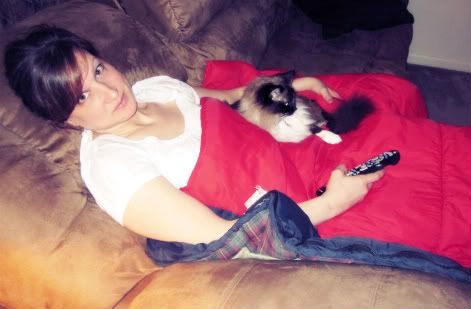 My mom and cat relaxing before we started the movie. My mom is the type of person who is always cold, so she is attached to that heavy weight sleeping bag, when at home. She can't just use a blanket like a normal person. Lol.




After the movie, I tried out my new Paula Deen cookbook. I made oatmeal lace cookies. I had never heard of them and thought they sounded good. They are definitely unique. They come out very flat and look like...well, puke. Like those fake rubber vomit props! Haha. They are easy to make, super sweet, and chewy, but crunchy at the same time. The "cookies" taste like rock candy. They're great if you are having a sugar craving! My family can't stop eating them!
Here's the recipe, if you want to try them:
1/2 cup (1 stick) of butter, softened
1 cup of sugar
1 egg
1 teaspoon vanilla extract
3 tablespoons all-purpose flour
1/2 teaspoon salt
1 cup quick-cooking oatmeal (not instant)
1. Preheat oven to 350 degrees. Line cookie sheets with aluminum foil, parchment paper, or nonstick baking mats.
2. Cream butter and sugar together until thoroughly combined. Add the egg, salt, and vanilla and mix well. Stir in the flour and oatmeal. Mix well.
3. Drop by teaspoonfuls, 2 inches apart onto prepared cookie sheets.
4. Bake 5 to 8 minutes or until lightly browned around the edges.
5.
Let cool completely
before removing from the cookie sheet. Peel cookies away from the lining.
Well, that was my Monday!
Be sure to enter my

giveaway

if you haven't already!
:)
XOXO,